Security and Agency of Women in the Hyper-Masculine Space of Local Trains in West Bengal
Sanchali Sarkar

Independent Scholar & Guest Lecturer, Rishi Bankim Chandra College
Abstract
The essay focuses on the security and agency of women commuters in the mobile and contingent space of the rush-hour (colloquially called "office-time") local trains – connecting the city to the surrounding suburbs – a space that can be construed as deeply 'masculine'. Gendered discriminations or violence which take place in such spaces often threaten the general mobility of the female commuters compromising their security, and fundamental right to mobility. In the naturalised urban discourse in India, if on the one hand, women's newfound access to "public" spaces, especially after the feminist reforms of various laws in the 1980s, is celebrated, in the mundane lived reality, on the other, their mobility is still being resisted by various degrees of gender discrimination. The essay is attentive to the plural and complex nature of the category that it takes as its subject, 'women commuters'. In particular, the essay aims to address the question of whether the "women-only" compartments provide any sense of security, or aggravate gender-discrimination and/or unnecessary protection enacted by the state based on a notion of the "weaker sex", especially in the context of the introduction of women-only trains like the Matribhumi local (literally, "land of the mother", introduced in 2009).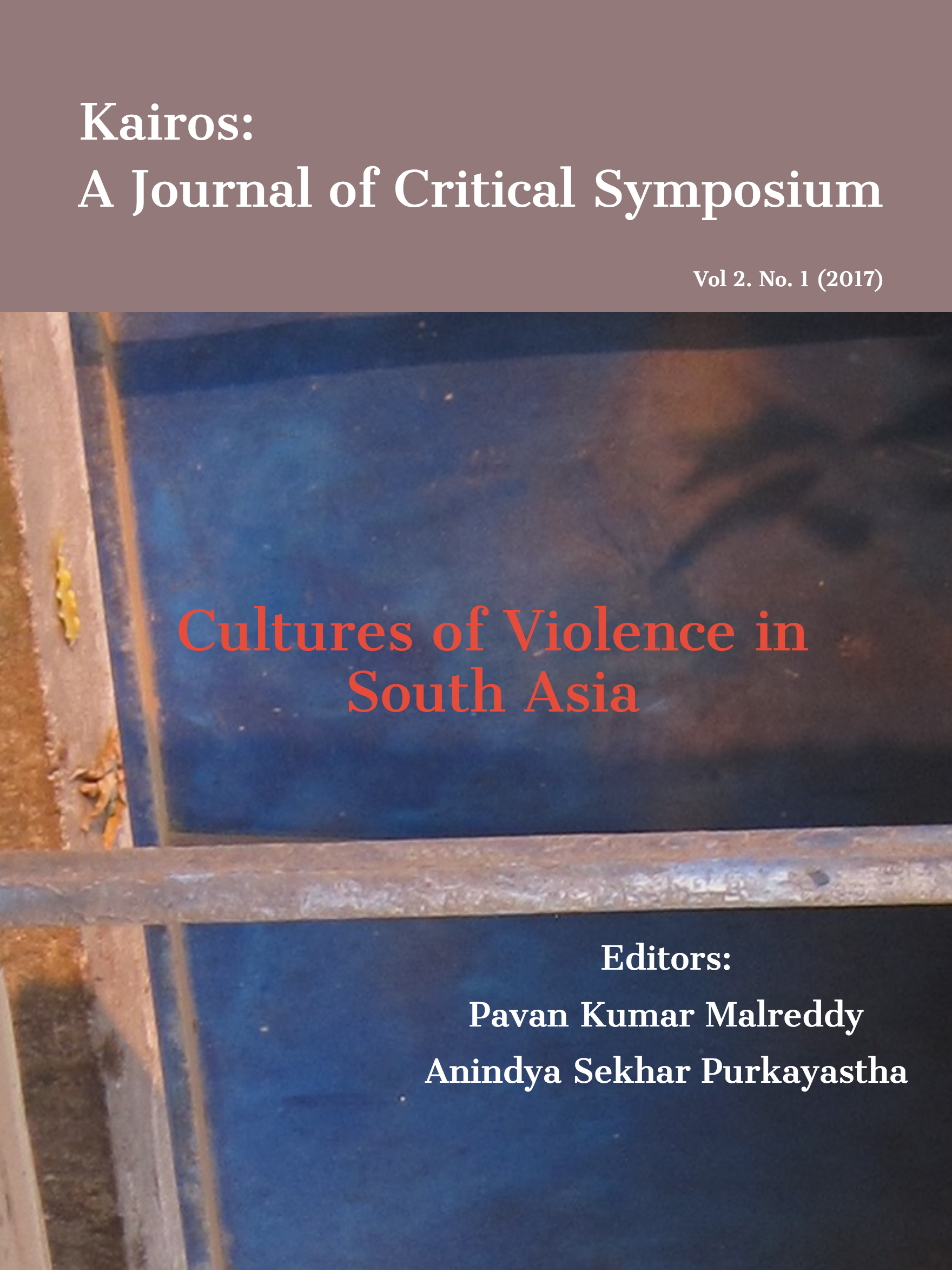 How to Cite
SARKAR, Sanchali. Security and Agency of Women in the Hyper-Masculine Space of Local Trains in West Bengal.
Kairos: A Journal of Critical Symposium
, [S.l.], v. 2, n. 1, p. 100-108, dec. 2017. ISSN 2581-7361. Available at: <
http://kairostext.in/index.php/kairostext/article/view/41
>. Date accessed: 19 feb. 2019.