The Fraught ART of Life and Family Fictions: Wombs for Rent in Contemporary South Asian Women's Novels
Christine Vogt-William

University of Augsburg
Abstract
Transnational womb surrogacy has acquired prominence in contemporary discourses around reproductive technologies generating new imaginaries regarding perceptions of bodies, families and gender. This essay attempts to locate Indian surrogate mothers' voices and perspectives, exerting (limited) forms of agency in two recent South Asian women's novels at the interstices of the choice and altruism narratives imposed on these women by those who stand to benefit from their precarious mother-work. The power differentials set up through the complex of the subcontinental surrogacy industry and heteropatriarchal normative discourses around Indian motherhood, alongside desires for family among infertile transnational couples, shape continuing forms of gendered subjugation. The surrogates' oscillations between the appropriation of and resistance to these types of sociological narrative are articulations of precarious Indian female subjectivity at the intersections of race, class and gender.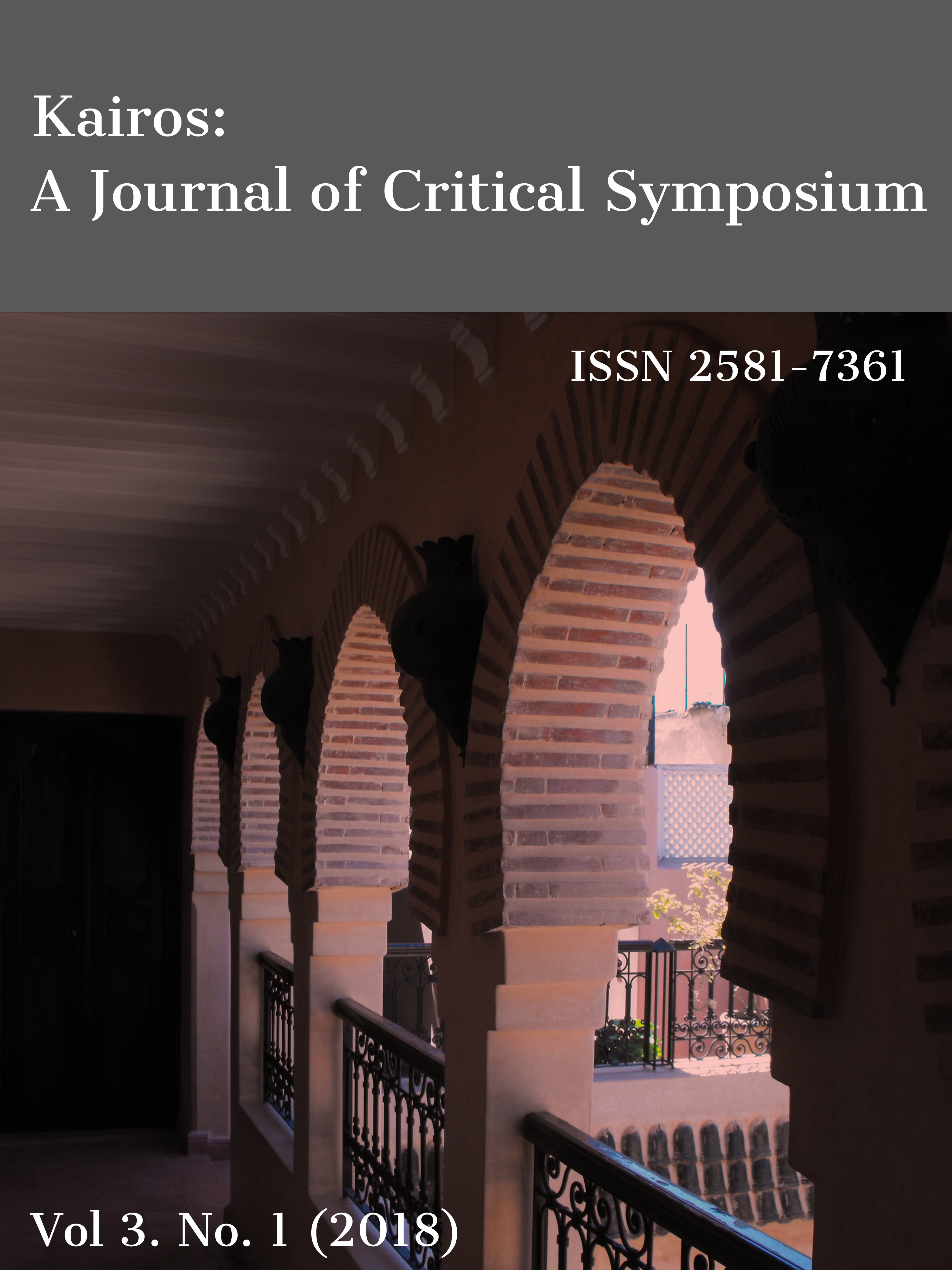 How to Cite
VOGT-WILLIAM, Christine. The Fraught ART of Life and Family Fictions: Wombs for Rent in Contemporary South Asian Women's Novels.
Kairos: A Journal of Critical Symposium
, [S.l.], v. 3, n. 1, p. 2-22, dec. 2018. ISSN 2581-7361. Available at: <
http://kairostext.in/index.php/kairostext/article/view/50
>. Date accessed: 20 mar. 2019.