Gendering the West: Cultural Anxiety in Tayeb Salih's Season of Migration to the North
Can Bahadır Yüce

Butler University
Abstract
Tayeb Salih's 1966 novel Season of Migration to the North narrates the story of a Western-educated Sudanese man and his sexual relationships with several Western women of whom he ultimately kills one. This paper proposes to discuss how the novel conceptualizes the South-North/East-West conflict through the realm of sexuality and how this conceptualization reflects cultural anxiety. The novel's gendered discourse is originated from a prevailing pattern of the earlier Middle Eastern fiction and although it has largely been discussed in postcolonial context, Salih's work provides a broader ground to explore cultural encounters between the Orient and the Occident. With reference to Foucault's distinction between scientia sexualis and ars erotica, I discuss the essential difference between Western and Eastern treatments of sex. After examining gender prototypes in the novel and analyzing the protagonist's perception of the West through sexual symbolism, I explore how gender representations are linked to the notion of anxiety.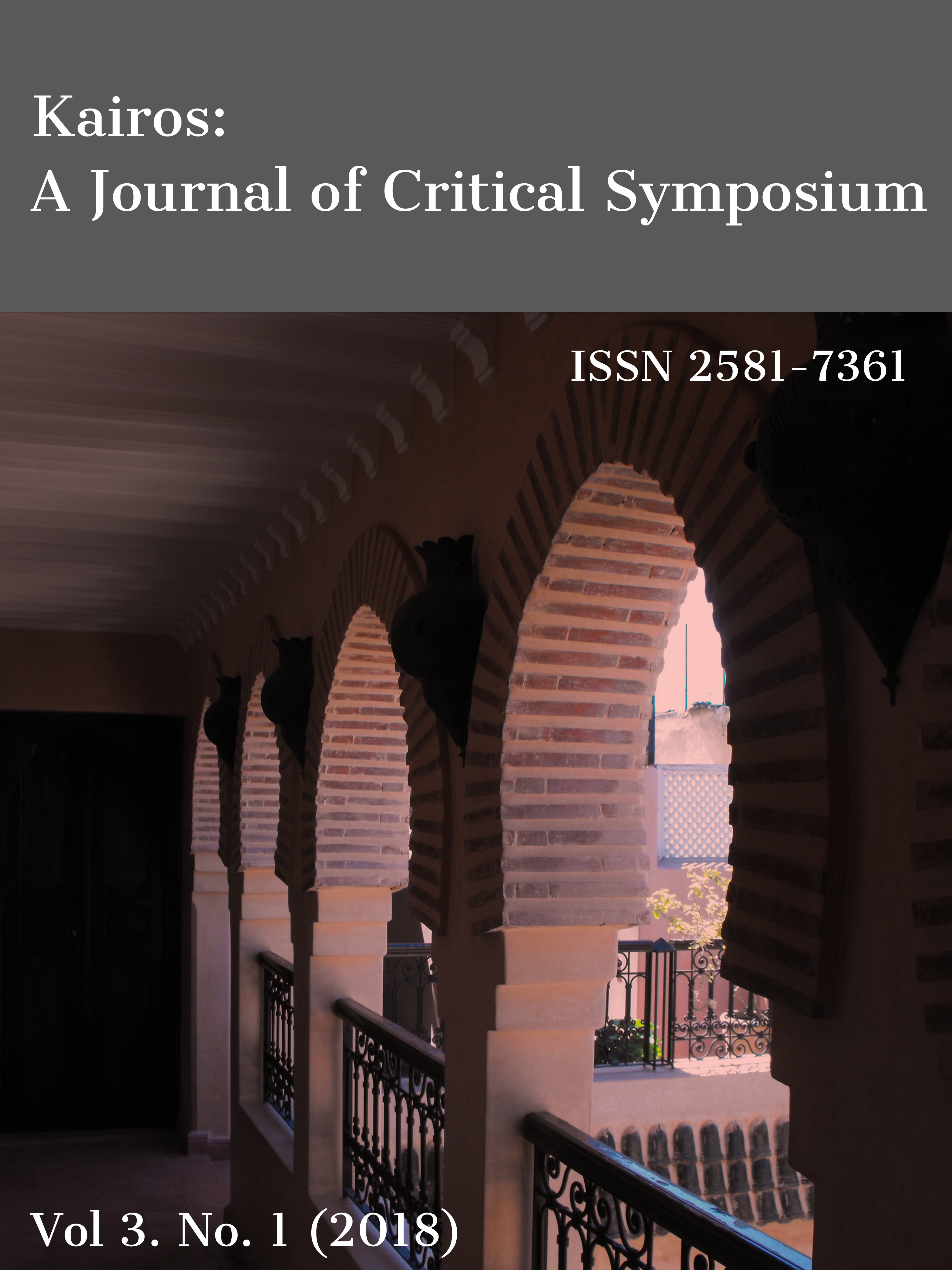 How to Cite
BAHADIR YÜCE, Can. Gendering the West: Cultural Anxiety in Tayeb Salih's Season of Migration to the North.
Kairos: A Journal of Critical Symposium
, [S.l.], v. 3, n. 1, p. 23-33, dec. 2018. ISSN 2581-7361. Available at: <
http://kairostext.in/index.php/kairostext/article/view/51
>. Date accessed: 20 mar. 2019.